SLANSW will be offering a Free BOSTES Registered Professional Learning Workshop in Sydney on Saturday 27 February for members.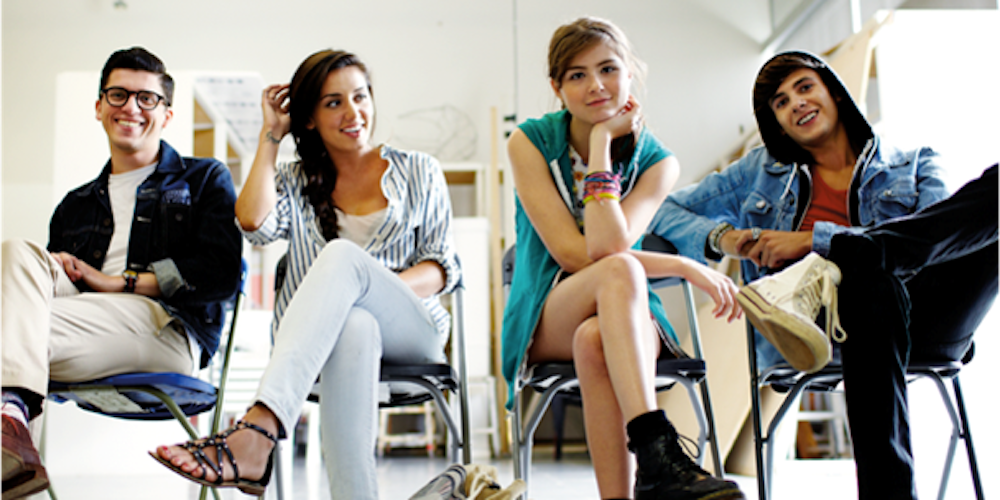 Spend a day with Pip Cleaves, Microsoft in Education Master Trainer, Microsoft Innovative Educator and NSW Department of Education Head Teacher to take your Office 365 skills to the next level. Pip uses Office 365 daily and is excited to share some of the best tips and tricks with educators.
Register: https://www.eventbrite.com.au/e/slansw-microsoft-office-365-for-teachers-tickets-20981535337
Workshops will be hands on, personalised and meet you where your skills are at. 
When: Sat, 27 February 2016 from 10:00am to 3:00pm
Where: TBA, TBA, NSW, 2000, Australia
Type: Workshop